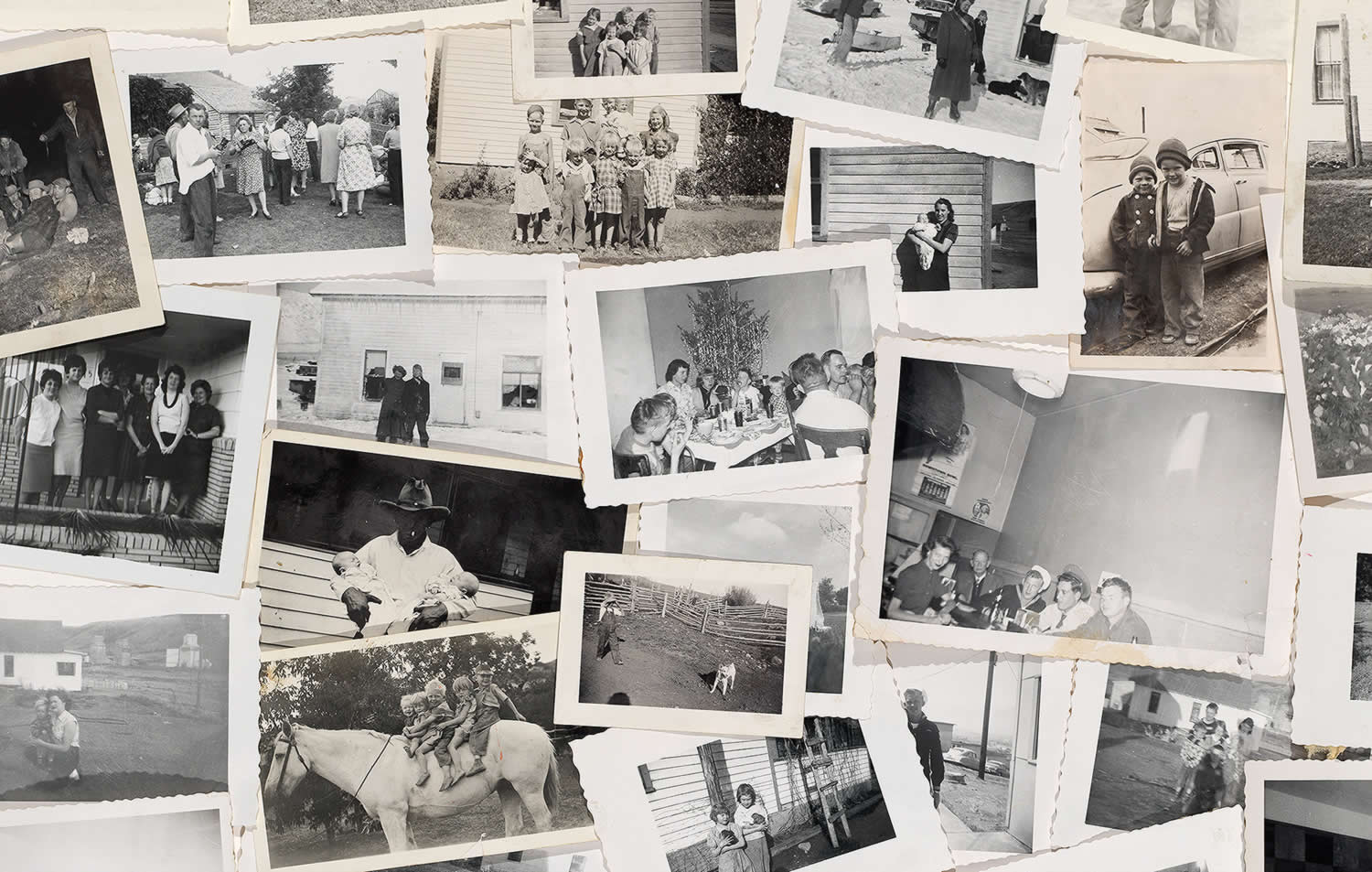 Scanning & Photo Restoration
Family photographs, both prints and slides, are an important part of our histories, and digitally preserving these images is an important part of transitioning them to future generations. The passage of time takes its toll on photographic materials: prints fade and crack, slides discolor and wash out tonally.
Luckily, we can breathe new life into old or damaged images. We specialize in scanning and file management, the first step to preserving your family photos digitally. Our high resolution camera scanning system ensures that your family photos will show the highest quality and detail when viewed in print or on a computer screen. For damaged photographs, or images that need a little TLC,  we offer digital image restoration and image enhancement services that will help make your photos match your memories.
Discounts Available for Large Projects
Document & Print Scanning
Restoration
Estimates available upon request
Sample Photo Restorations